23 Field Trips Take You From The Prairie To The Mountains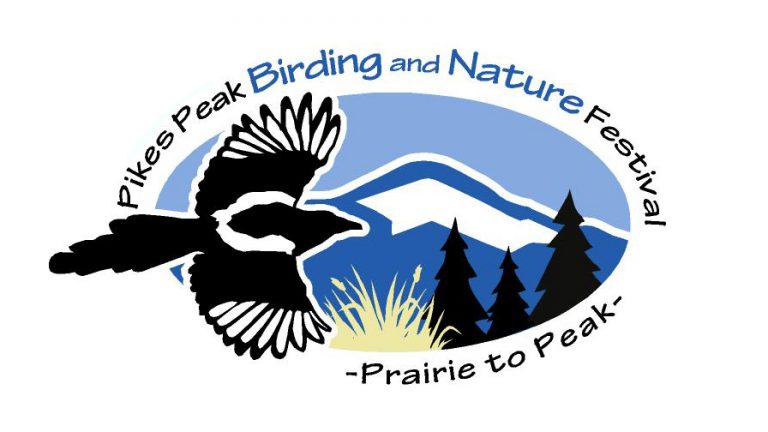 The El Paso County Nature Centers host the fourth annual Pikes Peak Birding and Nature Festival from Friday, May 11, to Sunday, May 13.
Join public, private and non-profits for an ecotourism birding and nature festival that promotes conservation and education to explore the area's natural and agricultural heritage resources of the Pikes Peak Region. The festival offers thirty unique opportunities for participants. Twenty-three field trips take you from the prairie to the mountains.
Join an experienced field trip leader for a birding experience you will never forget. Explore the prairies, foothills, and higher elevations for a variety of birds, each species adapted to its special habitat.
Registration is open and field trips are filling up quickly. For more information log on to…
www.pikespeakbirdingandnaturefestival.org
Early bird registration is available through April 15 and all early registrants will receive a free festival T-shirt:
Early Bird Registration:
Adults: $30
Military: $25
Youth (12 and under): $15
Regular Registration begins April 16:
Adults: $35
Military: $30
Youth (12 and under): $20