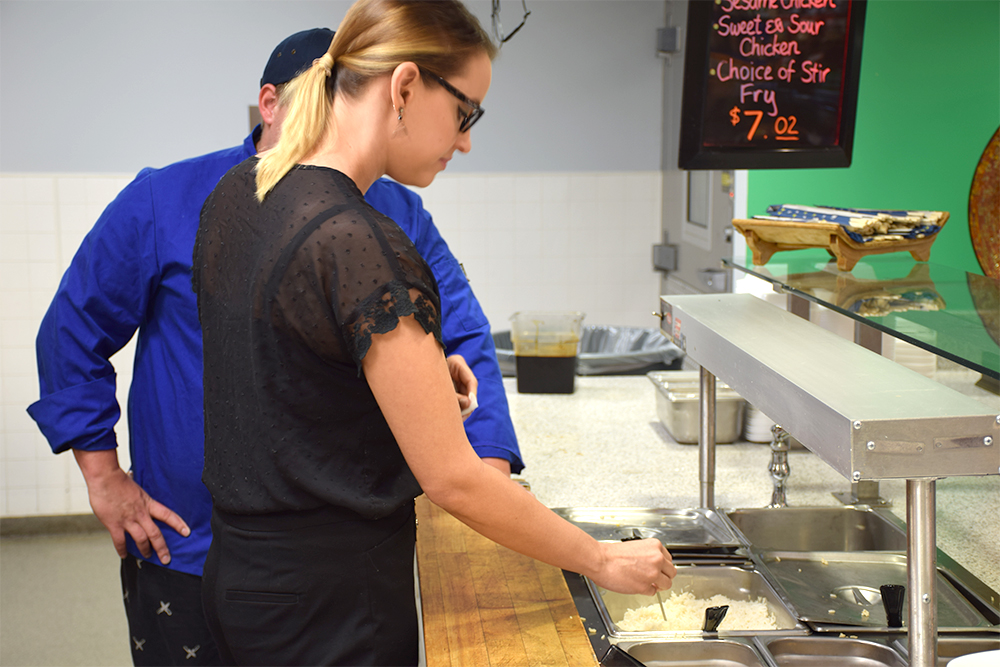 When deciding where to dine and purchase food, consumers consider many factors including price, quality, and customer service. El Paso County Public Health has launched a new online retail food establishment rating system that seeks to add "food safety" to this list.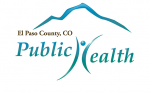 The new rating system assigns one of five categories to a retail food establishment following a routine inspection, ranging from "Excellent" to "Unacceptable."
Points are assigned to violations found during an inspection. Violations that pose a greater risk of foodborne illness are weighted more heavily. For example, failure to rapidly reheat food to 165 F (20 points) poses a greater risk to the consumer's health than a kitchen floor in disrepair (1 point).
With a risk index system, a lower final number means a better rating. There five risk-rating categories are:
Excellent – (0-19)
Good – (20-39)
Fair – (40-69)
Marginal – (70-99)
Unacceptable – (100 or greater)
"This new online rating system is a convenient way for consumers to make informed food purchasing choices based on the food safety practices of retail food establishments," said Tom Gonzales, Deputy Director at El Paso County Public Health. "This information can be vitally important for individuals who are more susceptible to foodborne illnesses, such as those with weakened immune systems."
Public Health inspects over 2,600 licensed retail food establishments in El Paso County every year including restaurants, markets, school cafeterias and food trucks. These routine inspections allow Public Health to assure compliance with state food safety regulations and provide education on proper food handling procedures.
In Colorado, local public health agencies may rate retail food establishments using a risk rating system developed in conjunction with industry stakeholders and local public health and endorsed by the Colorado Department of Public Health and Environment. The statewide rating system ensures that retail food establishments across the state are assessed uniformly.
To see the new rating system, go to www.elpasocountyhealth.org, and then click on Inspection Reports.